Does Your Medical Brand Need a Design

Facelift?
If your brand feels outdated it's probably time for a strategic brand facelift and if you need help designing a new brand from scratch we can help you enhance and develop a strategic brand that captivates, connects and converts.
Attract More Patients Online
Get a Beautiful, Strategic, Highly Functional Website Design
Attract more patients online
with a strategic and stunning new website that will help you stand out from your competitors. It's time to make an impact online with enhanced website design.
Make your medical brand stand out with custom branded material like beautifully designed brochures, business cards and other medical marketing print.
Enhance your medical marketing efforts on digital platforms like social media, email and your website with impactful medical graphic design.
Extend your reach with brand strategy, brand development and medical graphic design services guaranteed to connect more patients to your medical brand.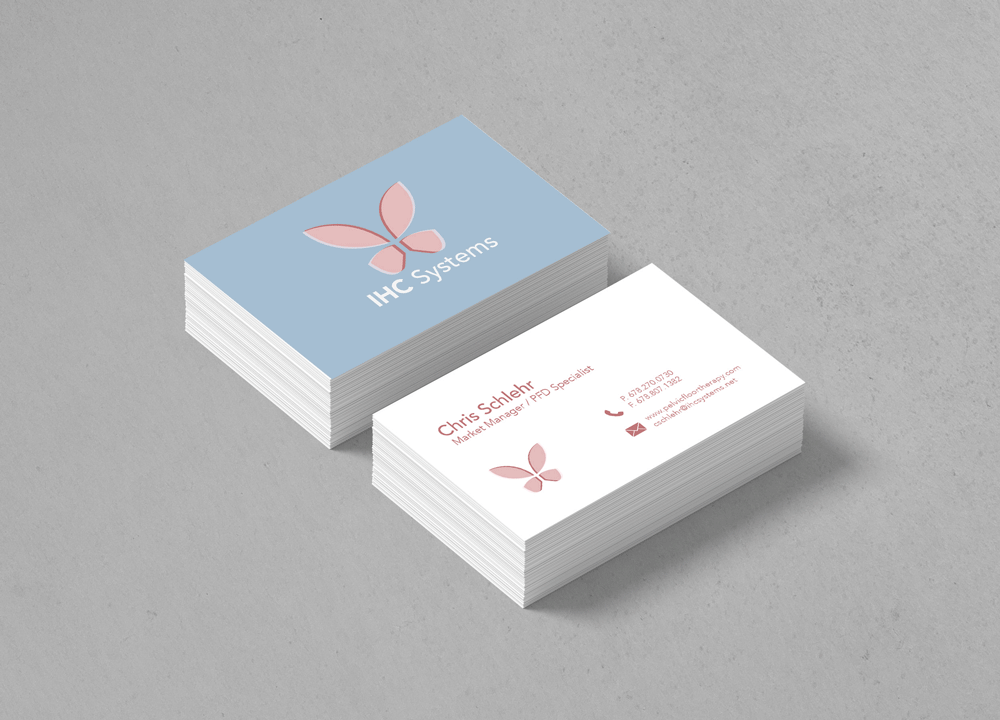 Stand out with
Consistent

Medical Branding & Design
Eliminate confusion and attract more patients to your practice faster with strategic medical branding, design, development and enhancement services.
​
Our medical brand -- design, development and enhancement services are based on competitive research & strategic implementation.
Attract More Patients with Custom Branded Offers on Social Media
In this digital age, It is extremely important to have a meaningful and memorable visual brand. Make an impact online with medical graphic design and illustrative content that can help potential patients better understand your products or services.
Medical Branding:
Visual Strategy
& Visual Psychology
Your medical brand is defined by your patient's overall perception of your practice.
A medical brand is the idea or visual image that patients have in mind when thinking about your practice, both in a practical and emotional way.
It's not just the physical features that create an impactful medical brand but also the emotion that patients develop towards your practice itself.
This combination of physical and emotional cues is triggered when we're exposed to your medical brand's name, logo, the visual identity, your brand's story or even the message communicated.
Your Medical
Brand is the 1st Impression of Your Practice
Our medical brand -- design, development and enhancement services are based on competitive research & strategic implementation.
At Visual Vybz Studios we pair visual strategy with visual psychology to create a medical brand that is effective and consistent in communication and experience across all marketing platforms.