Attract New Patients. Retain them for Life.
Strategic Medical
Marketing for Doctors.
Increase Patient Growth at your Medical Practice

Bundle & Save on your Marketing, Design & Video Expenses

Save Time & Get More Value Partnering with Industry Experts
Are you Getting Value
from your Medical Marketing Efforts?
Here's the thing… most medical practices are marketing online, but still aren't seeing value from their investment; And that's simply because having an email list, facebook page or instagram profile is not enough… in fact, it's not a fraction of what can be achieved from strategic medical marketing.
That's where Visual
Vybz Studios comes in.
After all… you're a medical practice,
not the marketing team
Doctors understand the importance of medical marketing, but don't have the time to invest in it, and that's completely understandable because time is your most valuable asset. With our help you can focus on your craft and still get the results that you're looking for with Visual Vybz Studios. We're a physician-focused medical marketing agency that is dedicated to helping you attract new patients and retain them for life.
Strategic Medical Marketing for Doctors.
Our Strategic Marketing Solution.
Our Process is
Simply Strategic.
We're all about using captivating content to drive quality results. We combine strategy and storytelling to create unique social media content that is intended to captivate your audience, connect them to your practice and convert them into loyal customers.
​
We understand how challenging it is to create and share content consistently on social media. Now you can focus on your craft and still get the results that you're looking for with Visual Vybz Studios. All you have to do is take the leap and we'll do the rest.
We've got the data to prove it!
See how we've helped Practices just like yours.
Strategic Social Media Marketing for Doctors.
Attract more patients online with the industries best social media marketing for Doctors. Visual Vybz Studios will handle everything you'll need to stand out from the competition with unique and effective social media strategies and captivating custom content.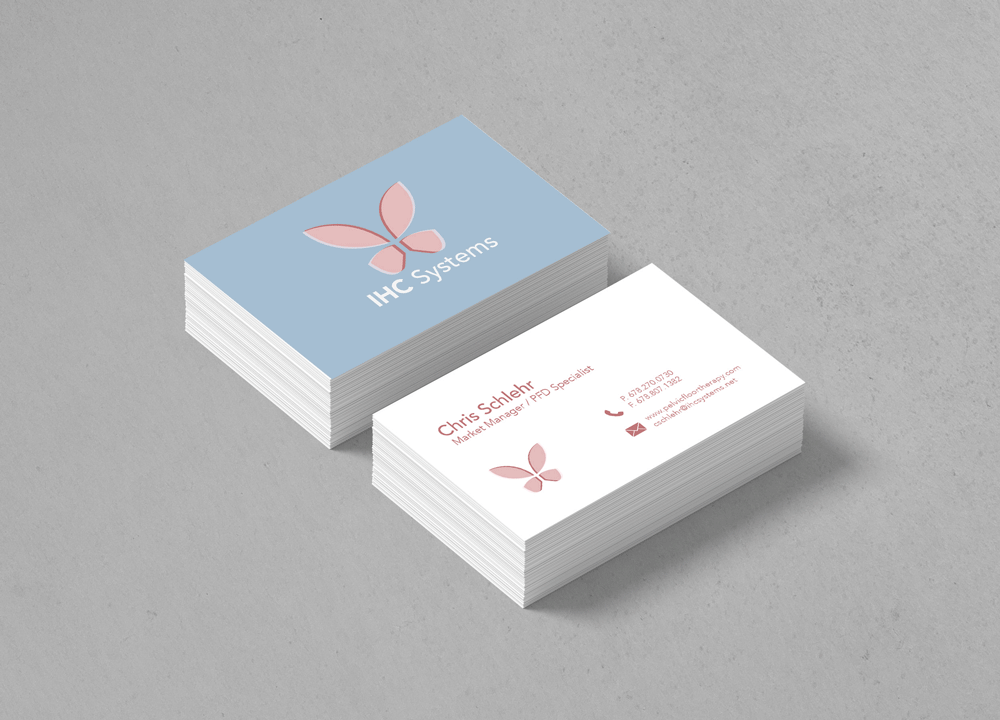 Give your Medical Brand a Stunning Visual Facelift.
Your medical brand is the first impression of your practice. Visual Vybz Studios will help you enhance your visual brand and identity so that your audience clearly understands what it is that you do and feels connected to your brand through visual strategy, communication and design.
Medical Video Production Services for Doctors.
From video script to storyboard, from video shoot to final edit; Visual Vybz Studios is here to help you conceptualize and creatively produce story-first video content that informs, captivates and converts your audience into loyal paying customers.
Enhance your
Website for Maximum Patient Conversions.
It's time to maximize your impact online with a beautifully enhanced, strategic and user-friendly website. Attract more patients to your medical practice online, quickly schedule appointments and clearly communicate your services with our top-rated website design and development services.
Start Sending Strategic

Emails
that Work.
Visual Vybz Studios will help you bring your email list to life with enticing monthly specials, captivating newsletters and monthly email metrics. Closely following social media, email is the second most effective online marketing channel that Doctors can use to accelerate growth at their medical practice.
Here's what you get every single month with us.
Month to Month,
Agreement Flexibility
Unlimited Video Content
for Social Media
Physician-Focused
Marketing Expertise
Less Stock Images
More Custom Content
24/7 Instant Responding
Social Media Monitoring
1:1 Performance Reviews
& Strategy Sessions
Book Your Free Virtual Consultation with Us
Speak with a medical marketing specialist to see how we can help you attract more patients online and retain them for life.
We're here to help your Practice grow.