Medical Marketing for Doctors.
Client Case Study: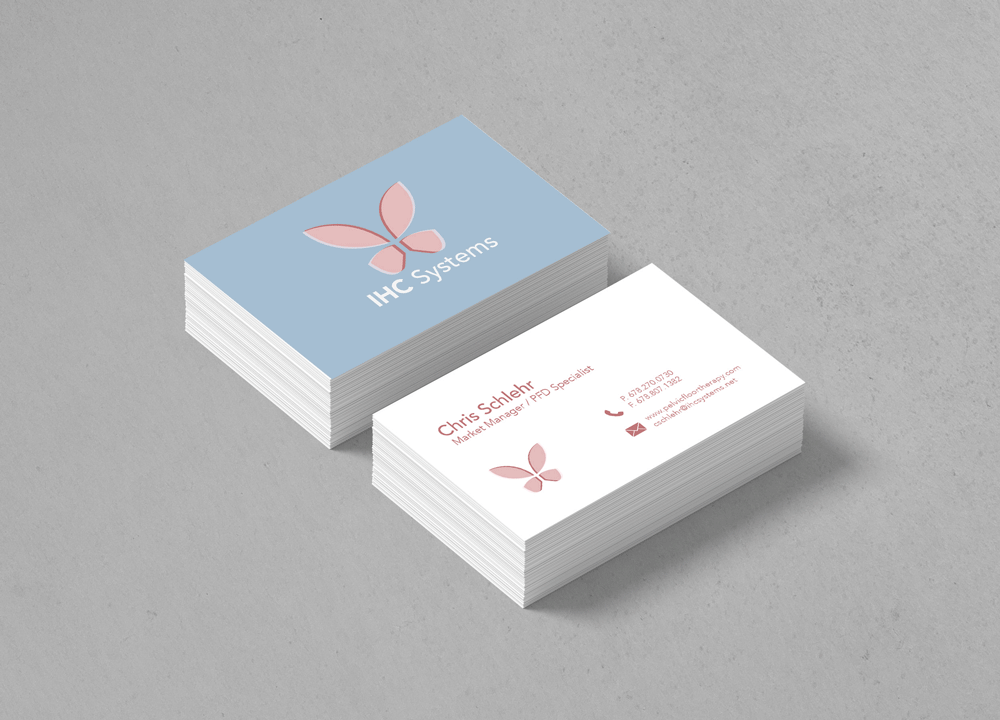 IHC Systems needed a more strategic, visually appealing and functional brand that would help eliminate confusion about their processes and services. Their old brand did not effectively communicate their mission or message and their old website was filled with overwhelming jargon that patients didn't understand. As a result, they requested a complete brand enhancement package from us which included: Logo and Website Design, a Brand Style Guide, Strategic Brand Communication Guidelines, Marketing Material for Print, Consulting Services and Video Production as well.
The Strategy and Success.
We've clarified and unified their message across all marketing platforms and branded collateral to create a clear understanding of what they do. We rebranded their entire visual strategy, design and communication to target a female audience with very specific needs -- this lead to an increase in new patient leads through the website, scheduled appointments and patient referrals.
"Shanice and her team of professionals are power packed. You will experience genuine interest in your company, product and mission combined with matching experience and professionalism. The team at Visual Vybz truly understand strategic marketing and are experts and both design and execution. They meet deadlines, are prompt communicators, manage details of a project well and consistently exceed expectations. I look forward to working with them on many more projects." - Chris Schlehr, Pres IHC Systems